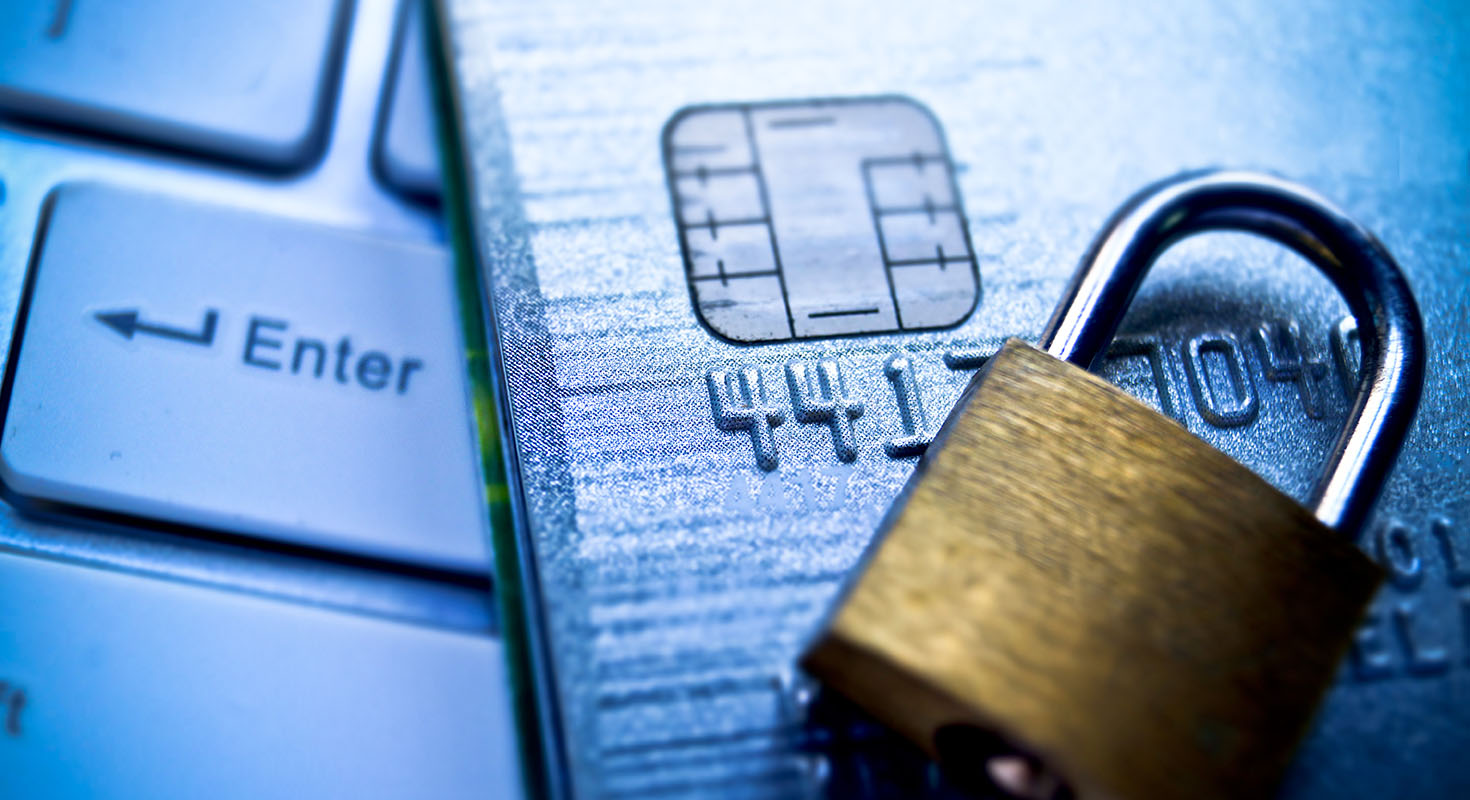 SMS Guardian - Fraud Security Alert
Protect yourself from merchant and consumer fraud compromises with SMS Guardian compliments of First State Bank and Trust Company.
The Bank offers SMS Guardian, a fraud prevention service for our customers. Security is our priority at First State Bank and Trust Company. Enroll for FREE in SMS Guardian Service and you will receive text messages regarding transaction activities on your debit card. 
Any combination of the following transactions will trigger an alert:
International transactions

Authorizations greater than $200.00

5 or more transactions in a 24-hour period

Card not present (example: online purchases)

Declined transaction

Transactions outside the cardholder' s home state
Please have your debit card information available. Once you enroll you will receive a message welcoming you to Guardian. Enrollment is free.
Need help enrolling? Download this helpful enrollment guide.

Additional Information:
You will not receive more than one message per transaction on each enrolled card.

A text message may describe how to respond in order to block your card from use. If the transaction was not performed by you please reply immediately as instructed to block the card from future use. This response opens a highest priority case in the Risk Management (Fraud Center) Department. All replies must be received within 12 hours from receipt of the message. You must contact your card issuer to have the block removed.

If you did conduct the transaction(s) do not respond to the text.

Replying to a text with the word "STOP" will cancel all subscriptions to that mobile device for all enrolled cards.

The cell phone or mobile device must have the ability to send and receive text messages and the use of "short codes" must not be blocked. Short codes are special telephone numbers, often five digits long, which are used to send text messages from mobile phones.

You are responsible for any text messaging fees from your carrier; message and data rates may apply. Additional fees may apply from your card issuer.

Enrollments will be good for a period of one year. You will be notified prior to expiration of your smsGuardian account and may text a reply to renew.

Changing your mobile service provider will require you to re-enroll your mobile device in the smsGuardian program.

Some mobile service providers require that we send a 30-day subscription reminder message to their customers participating in the smsGuardian program. You will receive an alert message every 30 days reminding you of your subscription if your mobile service provider is Sprint, Nextel, Boost, or Virgin.
Debit Card Fraud
Attention Debit Card Customers

Due to recent debit card fraud and in order to protect your account, we have placed the following blocks on our debit cards:
New York and New Jersey

are blocked for signature based (credit) transaction types of discount stores, department stores, grocery stores, shoe stores, electronic stores, restaurants, drug stores and pharmacies, book stores, office supply stores, hobby/toy/game stores, gift shops, specialty retail stores, and car washes. You can use your PIN for these transactions if allowed by the merchant. Please notify a Customer Service Representative if you're traveling within a state that is blocked and we can remove the block temporarily.



Debit Card Blocking Information
Anytime your card does not get approved for a credit transaction (swipe/non-PIN), please perform a PIN transaction if it is allowed by the merchant. When we block a state or states, you have the capability to perform a PIN transaction (in most cases) if it is an option. If you are unable to perform a PIN transaction, please call a Customer Service Representative for assistance.


If you are going to be travelling or you frequently travel out of our area, please notify us and we will add a note to your card that you are travelling.




You will not be able to use your Debit Card for transactions outside the U.S. unless you contact our Customer Service Department.



It is very important that we have your most current information on file—address, phone numbers and email addresses— at all times so that we can contact you if there is suspicious activity on your card. Please give us phone numbers where you can be reached

immediately

, such as a cell phone number.
We apologize for any inconvenience this may cause you, but we want to protect your account from any unauthorized activity. We monitor cards for suspicious activity and will call you if we detect any suspicious transactions. You may contact our Customer Service Department at 903-693-6606 during regular business hours and they will gladly assist you concerning your debit card.
Please have your debit card information available. Once you enroll you will receive a message welcoming you to Guardian. Enrollment is free.