Deposits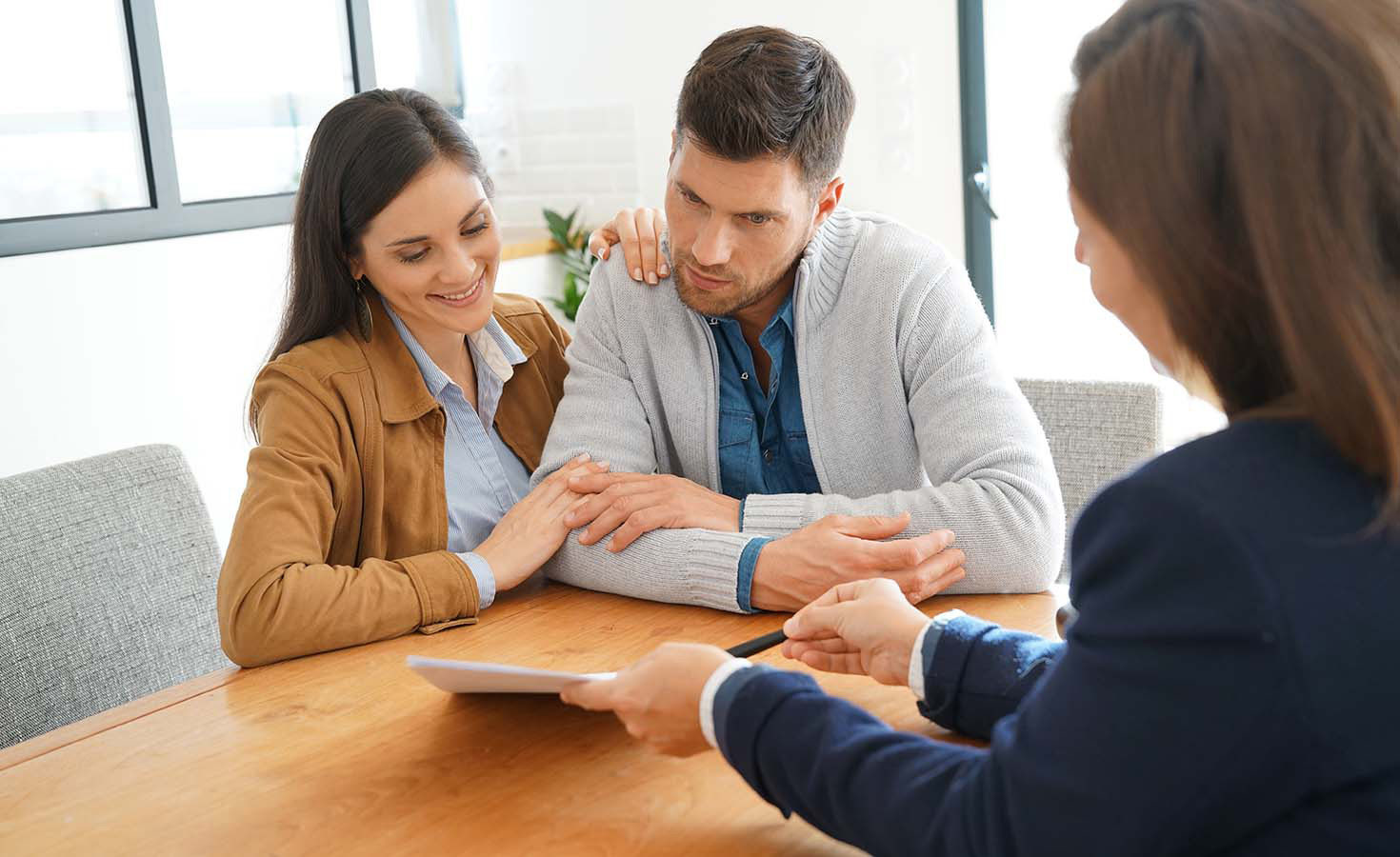 We have the right deposit accounts to fit your business of any size. From checking to CDs, see the benefits you receive when you bank with us.
We know that with a small business, risk is one factor you want to keep to a minimum. When you open a deposit account with First State Bank & Trust Company, you can rest assured that your money is safe, because all our deposit accounts are insured by the FDIC up to $250,000.
Checking Accounts
We offer a variety of checking options to businesses. From our Regular Checking to Super Money Market, you're sure to find an account to fit your business.
Savings Account
A savings account is a safe way to store your money and earn interest, while still keeping the option to withdraw funds when you need them.
Certificates of Deposit
For our highest rates on your deposit, take a look at the CDs we offer at First State Bank & Trust Company.