Deposit Accounts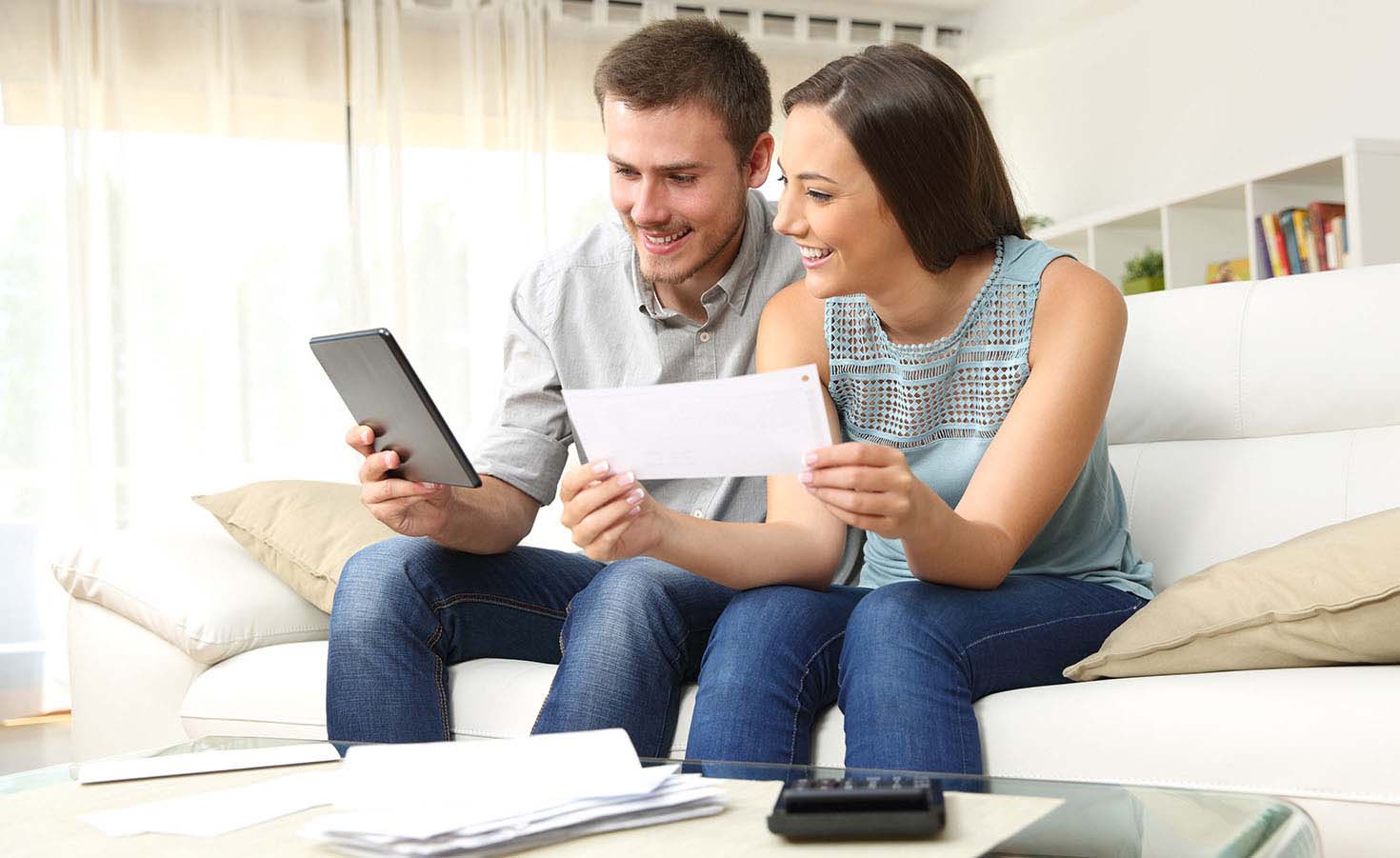 First State Bank & Trust Company has been serving Panola County for more than a century and our commitment to customer satisfaction is stronger than ever. Whatever you're looking for, we have an account to meet your needs.
Checking
I'm looking for...
View All Options Compare Accounts Order Checks
Savings & Certificates of Deposit
Putting away a little money for the future is something we all want to do. With a First State Bank Savings Account and Certificates of Deposit, we simplify things for you and let your money work for you!
I'm looking for...