Guard Your Account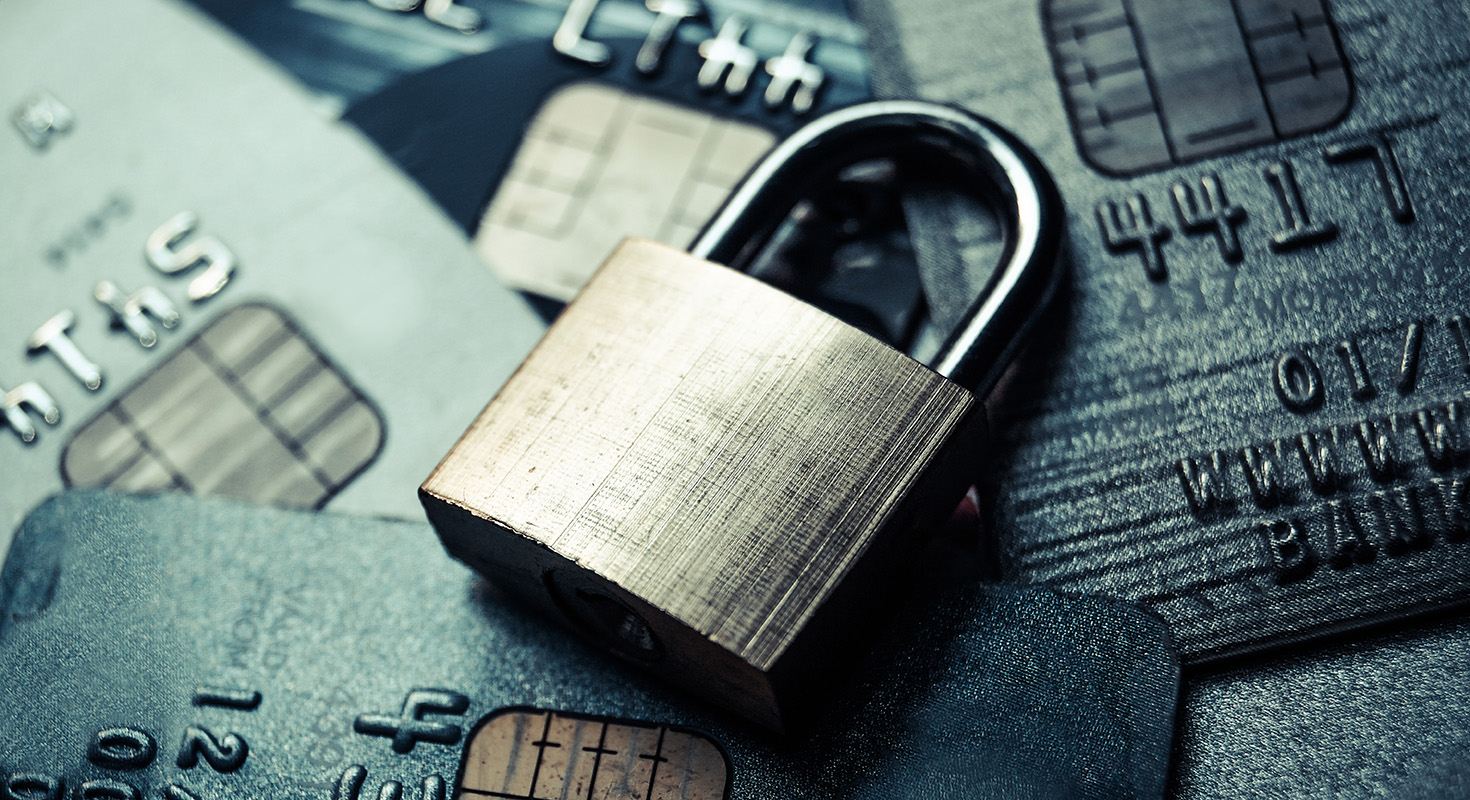 Click here for brochure Account Hijacking and Identity Theft: How to Prevent It and How to Prevent It. Vigilance pays!
Tips from the FDIC:
Tips from the FBI to protect against identity theft:
Ensure websites are secure prior to submitting your credit card number.

Do your homework to ensure the business or website is legitimate.

Attempt to obtain a physical address, rather than a P.O. box or maildrop.

Never throw away credit card or bank statements in usable form.

Be aware of missed bills which could indicate your account has been taken over.

Be cautious of scams requiring you to provide your personal information.

Never give your credit card number over the phone unless you make the call.

Monitor your credit statements monthly for any fraudulent activity.

Report unauthorized transactions to your bank or credit card company as soon as possible.

Review a copy of your credit report at least once a year.


Tips from the FBI to protect against credit card fraud:
Ensure a site is secure and reputable before providing your credit card number online.

Don't trust a site just because it claims to be secure.

If purchasing merchandise, ensure it is from a reputable source.

Promptly reconcile credit card statements to avoid unauthorized charges.

Do your research to ensure legitimacy of the individual or company.

Beware of providing credit card information when requested through unsolicited emails.