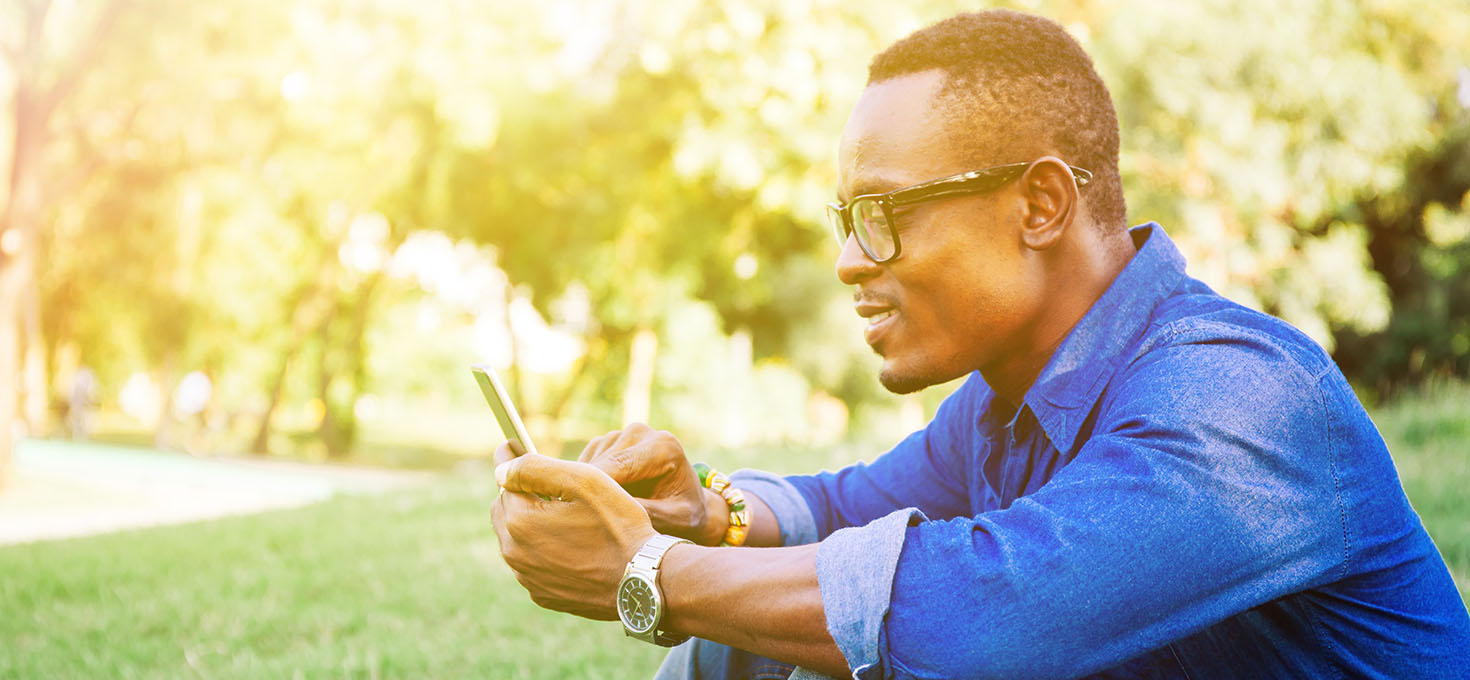 First State Bank & Trust Company is proud to offer a new, improved mobile banking app to our customers! This great service is available to all eligible customers who have an online banking account with us. The mobile banking app offers you the ability to view account balances and recent transactions, transfer funds between your accounts, pay your bills, manage your debit card, and deposit checks right from your phone or tablet! * "carrier/data charges from our carrier may apply with all mobile services"

What can I do with the mobile banking app?
With our new, improved mobile banking app, you can:
View account balances in real time
View account history
Transfer funds between your accounts
Deposit checks
Activate or deactivate your debit card
Pay bills
Locate branches and ATMs
Send a message to customer service
What are the requirements to use the mobile banking app?
Be enrolled in desktop online banking
Have a valid mobile phone and number (Note: the mobile phone does not have to be a smartphone)
Have a mobile device with Internet access via a browser and/or have text messaging enabled
Cookies must be enabled for web browser access
Mobile Deposit Procedures
How do I enroll in mobile banking?
Mobile banking is available to users of our desktop online banking. Just download the app for your device, log in once to desktop online banking to set your password, and then you'll have access to all the great features of mobile banking in the palm of your hand!
What do I do if I have questions about the mobile banking app?
If you need assistance, please contact our Customer Service Department by phone at (903) 693-6606 or by email at CustomerService@fsbcarthage.com .