Loans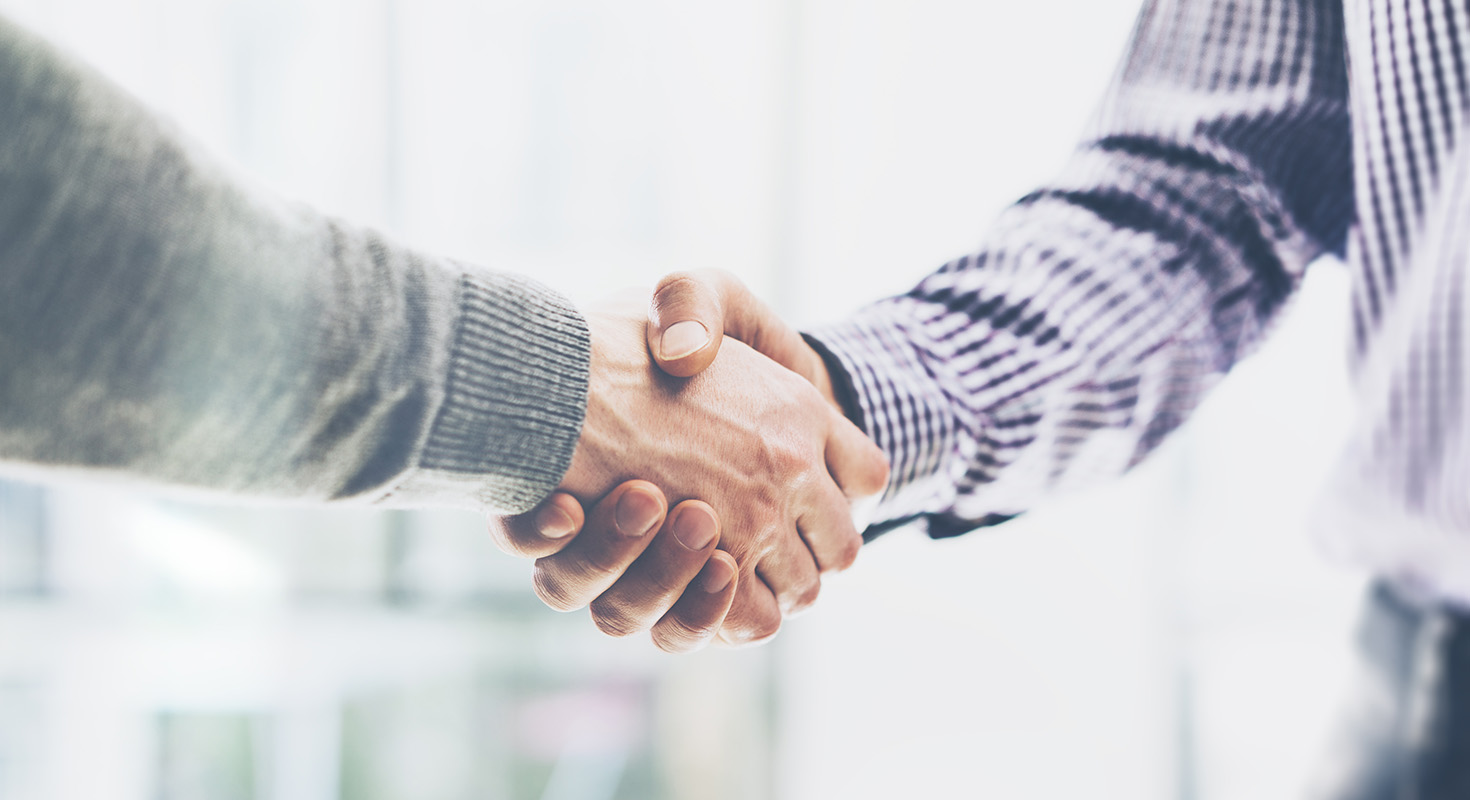 We know that reaching your goals takes determination and strength. To assist you in your journey, First State Banks & Trust Company offers a variety of loans at competitive rates.
Whether you are planning to buy a new car, buy a new home, or take a grand vacation, First State Bank & Trust Company has a loan for you. Below you'll find information about some of the popular loans we offer. To find out more or to apply for a loan, come by First State Bank and speak to one of our loan officers today!
All loans are subject to credit approval. Additional terms and conditions apply.
Auto Loans 
Let us help get you into that new or used car of your dreams today! We offer personalized auto loans at competitive rates and flexible terms.

Come by for pre-approval or after you have made your decision to finalize the deal!
Mortgage
Buying a new home can be one of the most exciting or frustrating events of your life. Let us help simplify your mortgage process and get you in that new home soon!
At First State Bank & Trust Company, we are happy to explain the procedure and help your through each step. 
See one of our loan officers today for more information or Apply Online.
Personal Loans
Whatever the reason or need, call us for more information about a personal loan. With flexible terms and competitive rates, we can tailor a loan to help you accomplish your goals.
Home Equity Loans
If you own your home, you can use your equity to borrow money for home improvements, higher education expenses, debt consolidation and more. 


Stop by the bank or call (903) 693-6606 to speak to one of our loan officers for details, or Apply Online.
Credit Cards
We are proud to offer you a MasterCard credit card. It comes with a low introductory rate and benefits to the cardholder. MasterCard is accepted at millions of businesses and ATMs displaying the CIRRUS logo worldwide. You can take advantage of a Travel Rewards Program or a no annual fee option, plus a 25-day grace period on purchases. 
See a new accounts representative to apply for your MasterCard today.
Repossessed Collateral
On occasion, First State Bank and Trust Company has repossessed collateral for sale. The items are sold on an "as is" basis with no stated or implied warranty. 
Come in or call a loan officer to find out more information, or click here.